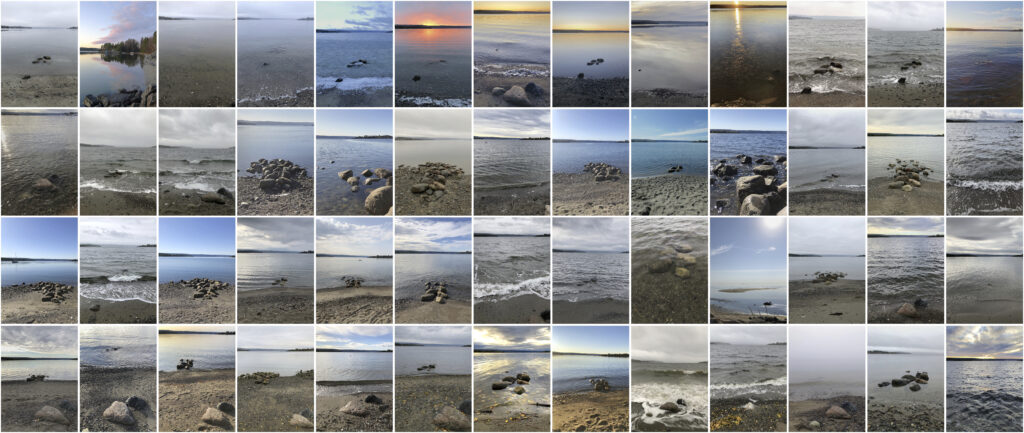 Opening 30th September 2021: Gedenkstätte in der JVA, Wolfenbüttel (Tyskland)
Mourning Project is an artistic response to a personal loss. When the Norwegian visual artist Grete Refsum lost her husband of 43 years in late 2017, she used artistic tools to handle the situation, expressing how she felt. The outcome examplifies in sculpture and photograhic work what a grieving process can look like. The work offers insight in how personal lamentation can be met constructively by creative means.

Family contribution in:  76. Befreiungstag, 2021, 11th April.